IMPROVED NEURAL PROTECTION

REDUCED INFLAMMATION POST IMPACT

GREATER MENTAL PERFORMANCE

FASTER RECOVERY FROM INJURY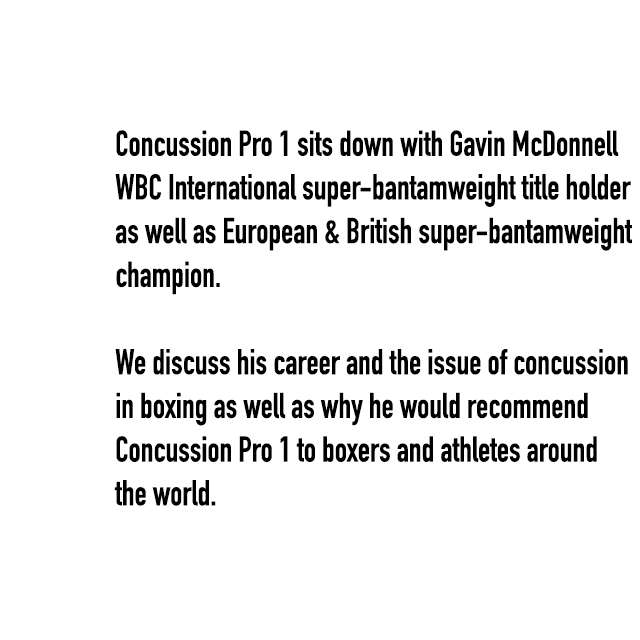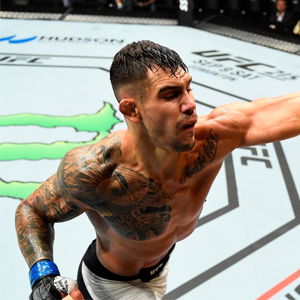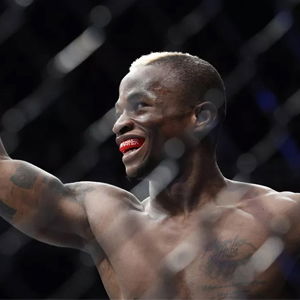 UFC Lightweight & Former BAMMA Lightweight Champion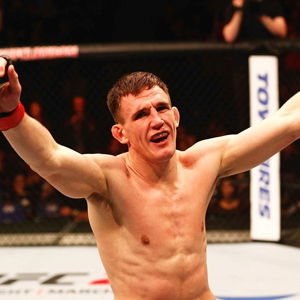 Former UFC Middleweight & Former BAMMA Middleweight Champion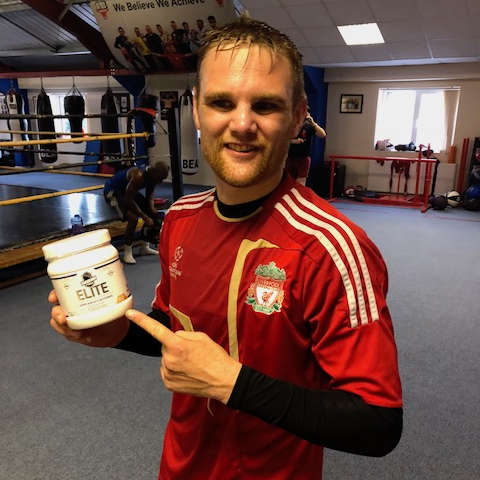 Central English & Commonwealth Super Featherweight Champion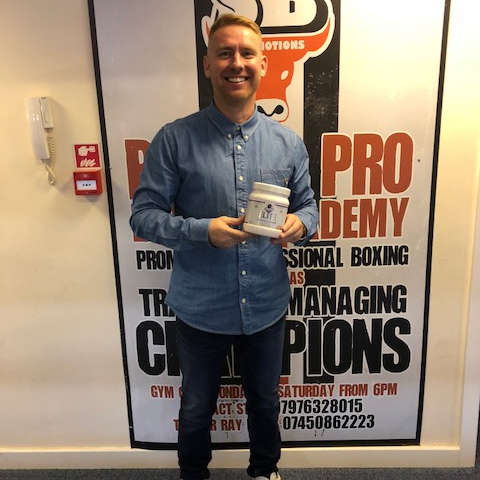 Trainer, Manager & Promoter
at Steffy Bull Promotions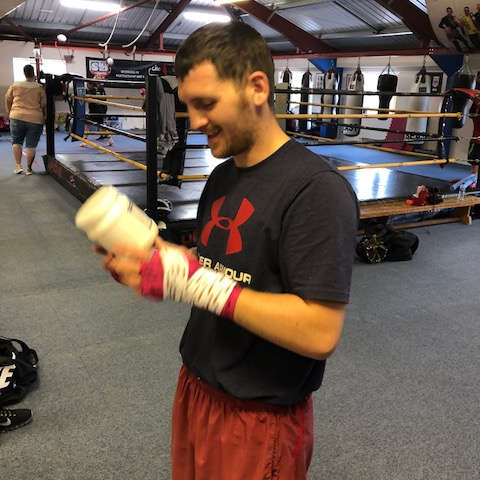 Central English & British
Lightweight Champion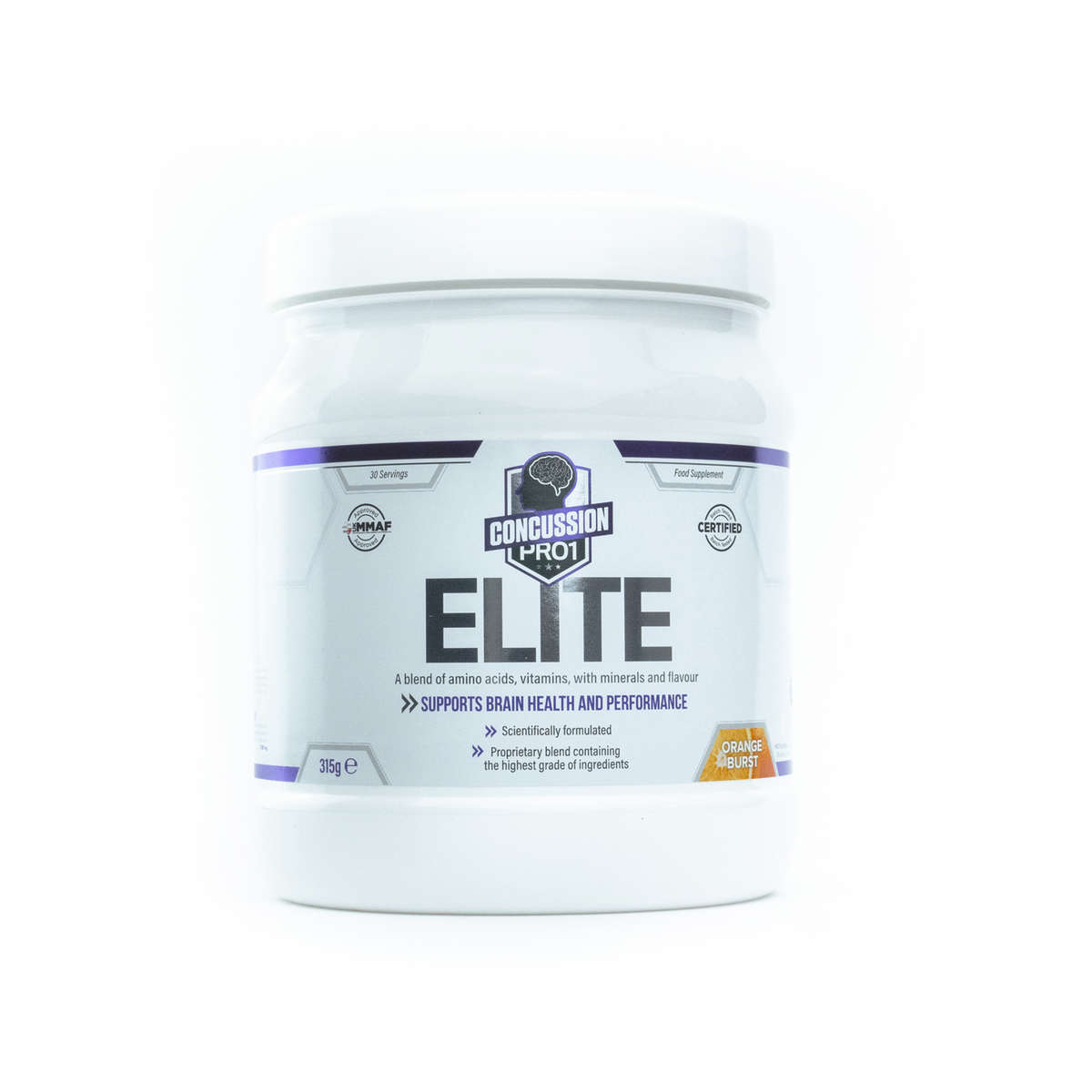 PERFECT MONEY SAVER FOR ANYONE WHO REGULARLY SPARS OR COMPETES
Get ELITE usually £39.95 for only £29.95
when you subscribe to our monthly offer!
SEE OFFER
Brain injuries affect reaction times, tactical decision making and your ability to concentrate. Keep your brain on the top of its game.
How bad really is the problem of concussion in rugby? Concussion Pro 1 Co-Founder Matt Roberts takes a closer look at the thugs game played by gentlemen.